Having a plan of action is a HUGE factor to consistently keep elevating your personal or entrepreneurial brand.
Don't take on the continuing journey alone..

I'm Kisha!

A Personal and Business Mindset Coach for Women, who provides women with reconditioning strategies and tools to amplify personal growth and entrepreneurial success

I work with women to:
Enhance Confidence
Excel personal growth and development
Self Prioritization
Establish Clarity
Replace Negative Mind Clutter

And remain a positive force in your entrepreneurial elevation.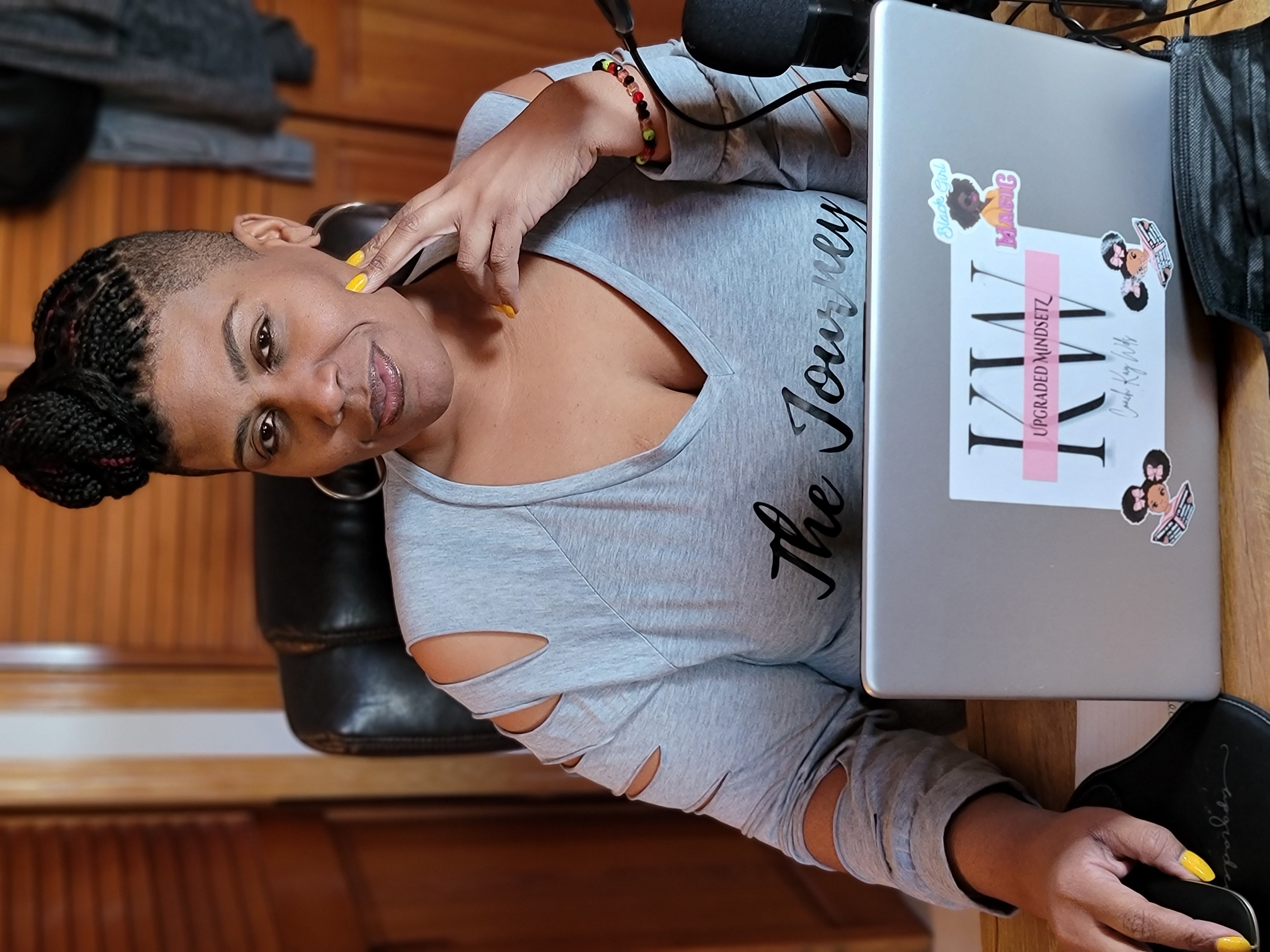 Understand the the MIND is where everything begins...
Every Choice. Every Decision.
And we can no longer take that information lightly.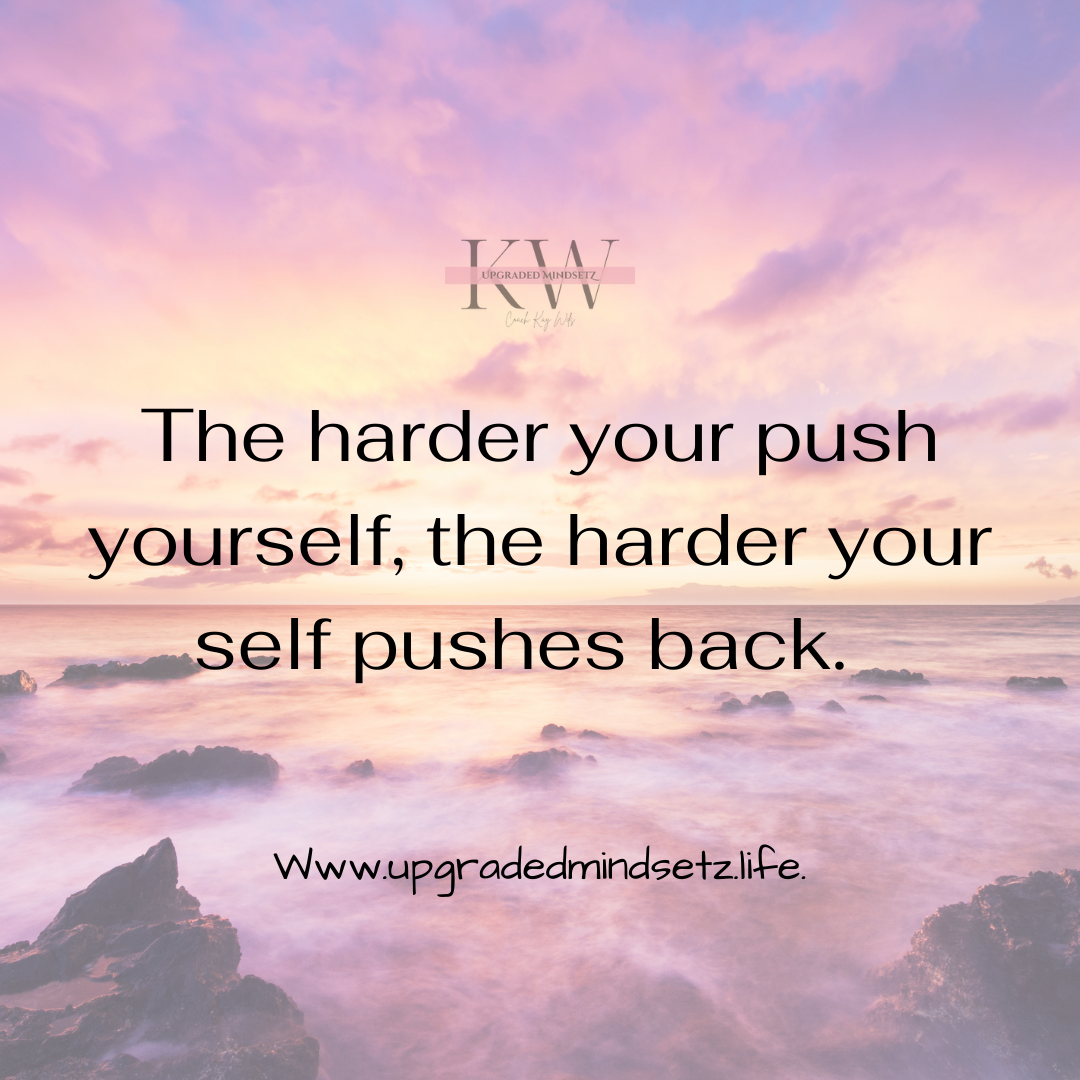 Break away from negative default methods, while also becoming intentional with your personal and professional growth habits.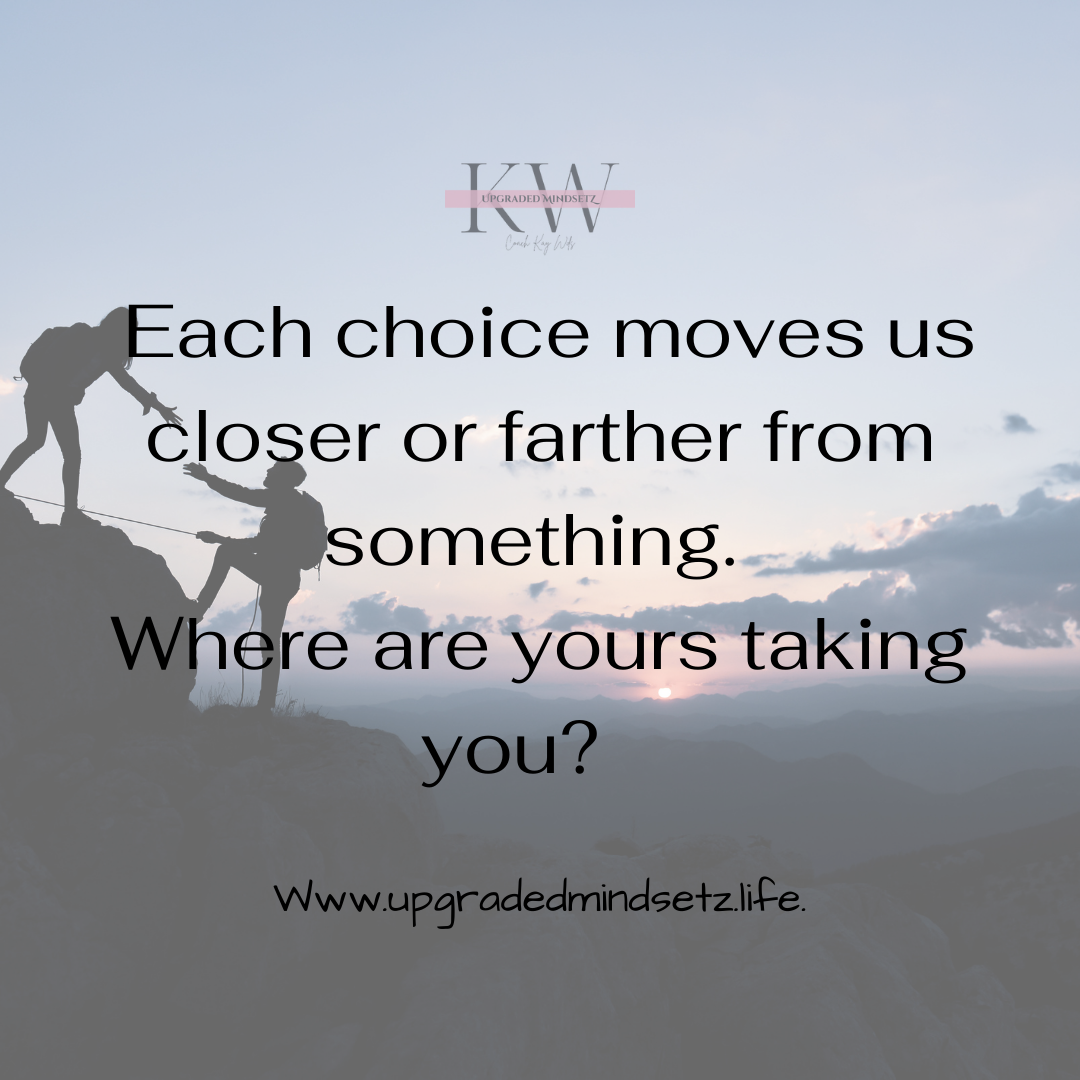 Learn how to apply logical thinking methods and curve the urge to react off of emotions.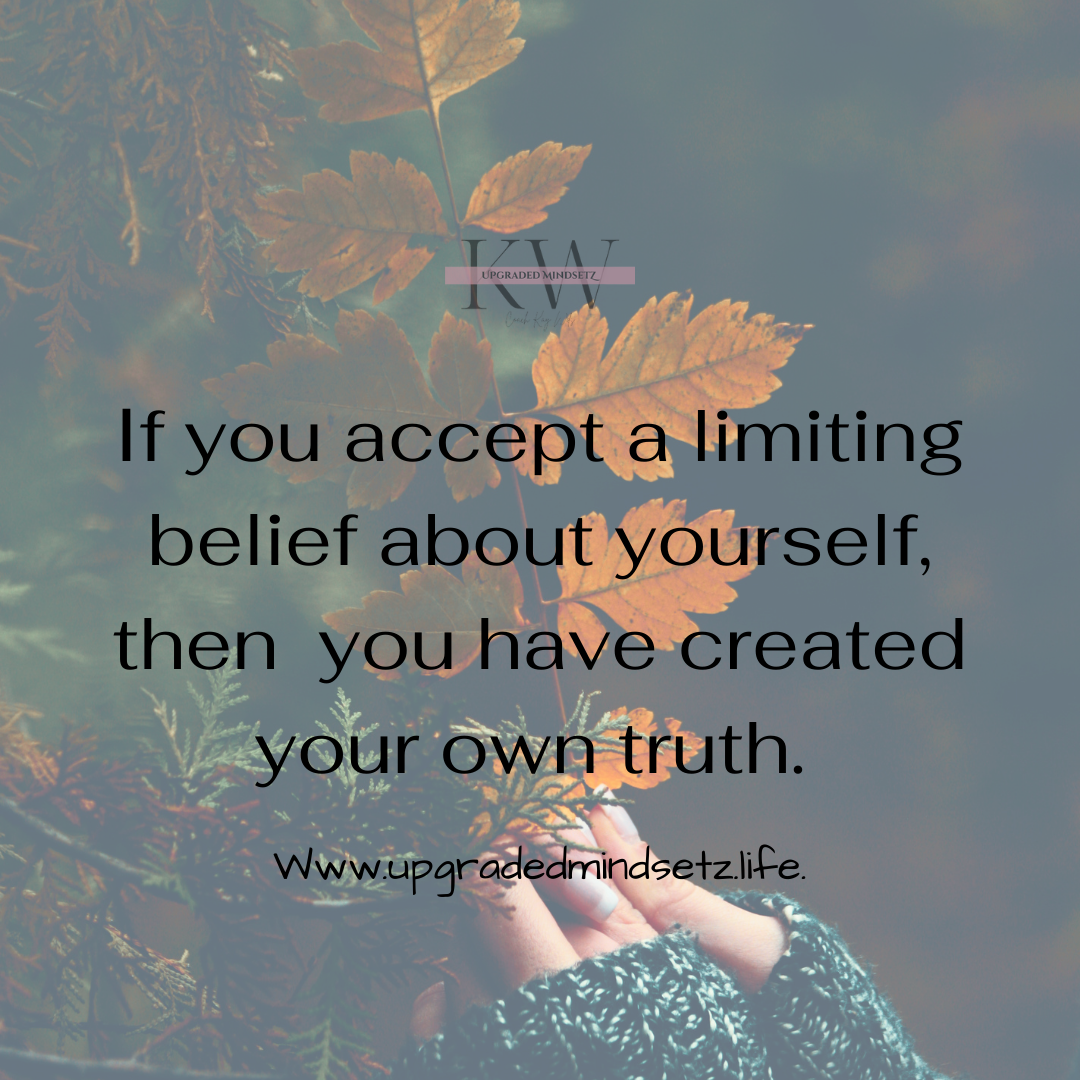 Your mind believes what you tell it! Our transformational methods can help overcome self doubt and empower you to become a true believer in your own growth!

Thank you! Check your email and confirm your Sign up!