Staying in the know of how to consistently GROW is probably the most important factor in elevating your personal or entrepreneurial brand.


Don't begin the growth journey alone...
I am here to help...

Hello, I'm Kisha!


As a Mindset/Entrepreneurial Coach for Women, I possess tools to recondition the mind away from self doubt, replacing restriction with CLARITY when it comes to growing our businesses. Set up new policies to elevate on both a personal and business level!


Our mission is to work with women who are unsure of how to begin the process of creating solid action plans of positive growth for personal and entrepreneurial success!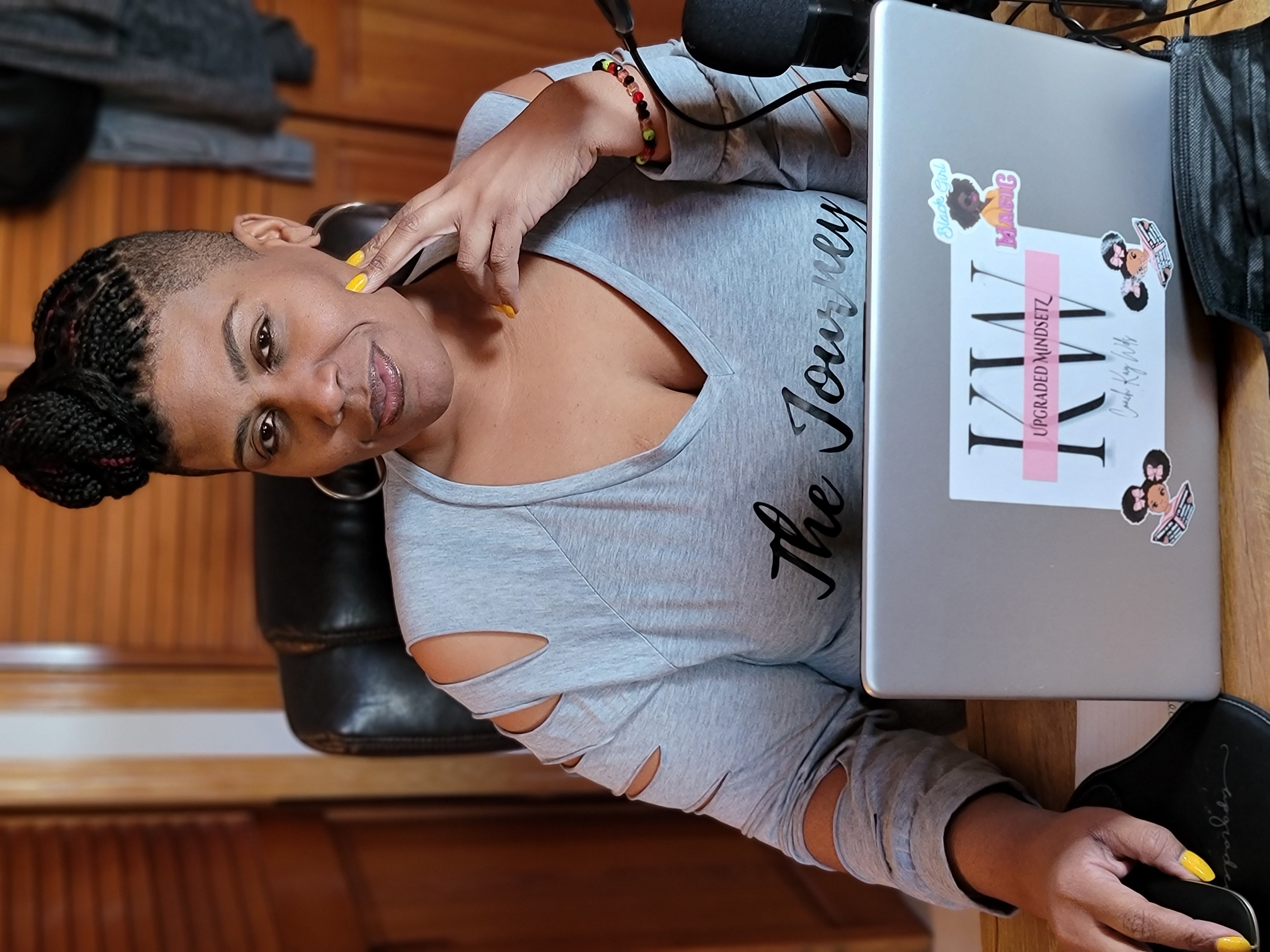 If you are finding yourself spending more time with negative thoughts in the front of your mind, then that can hurt and HINDER any plans of positive growth for ANY business.
Your mind is ready to take action that and the good news is:
Your positive reinforcement begins here with UPgraded MindsetZ.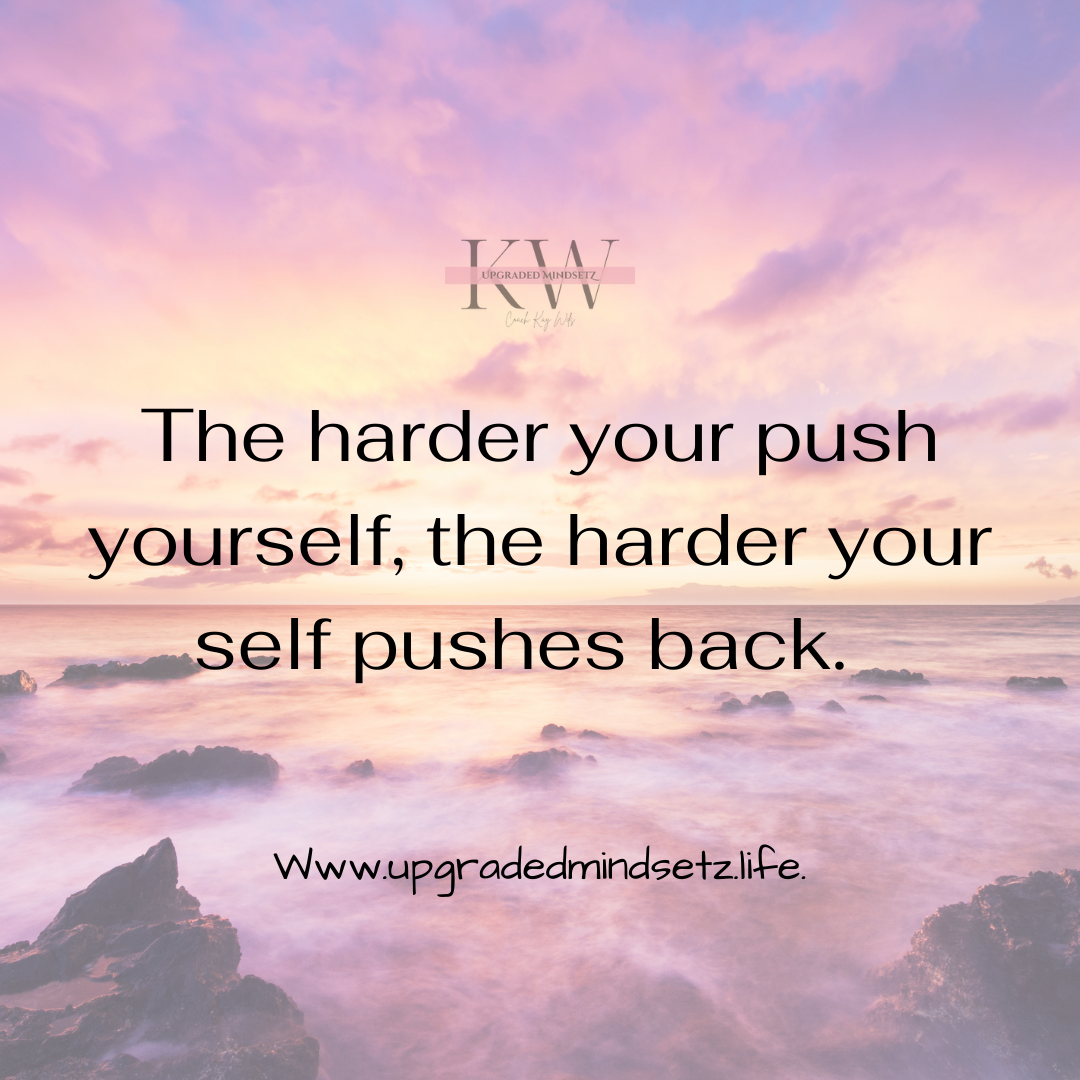 Break away from the default methods, as you become intentional with your personal and professional growth habits.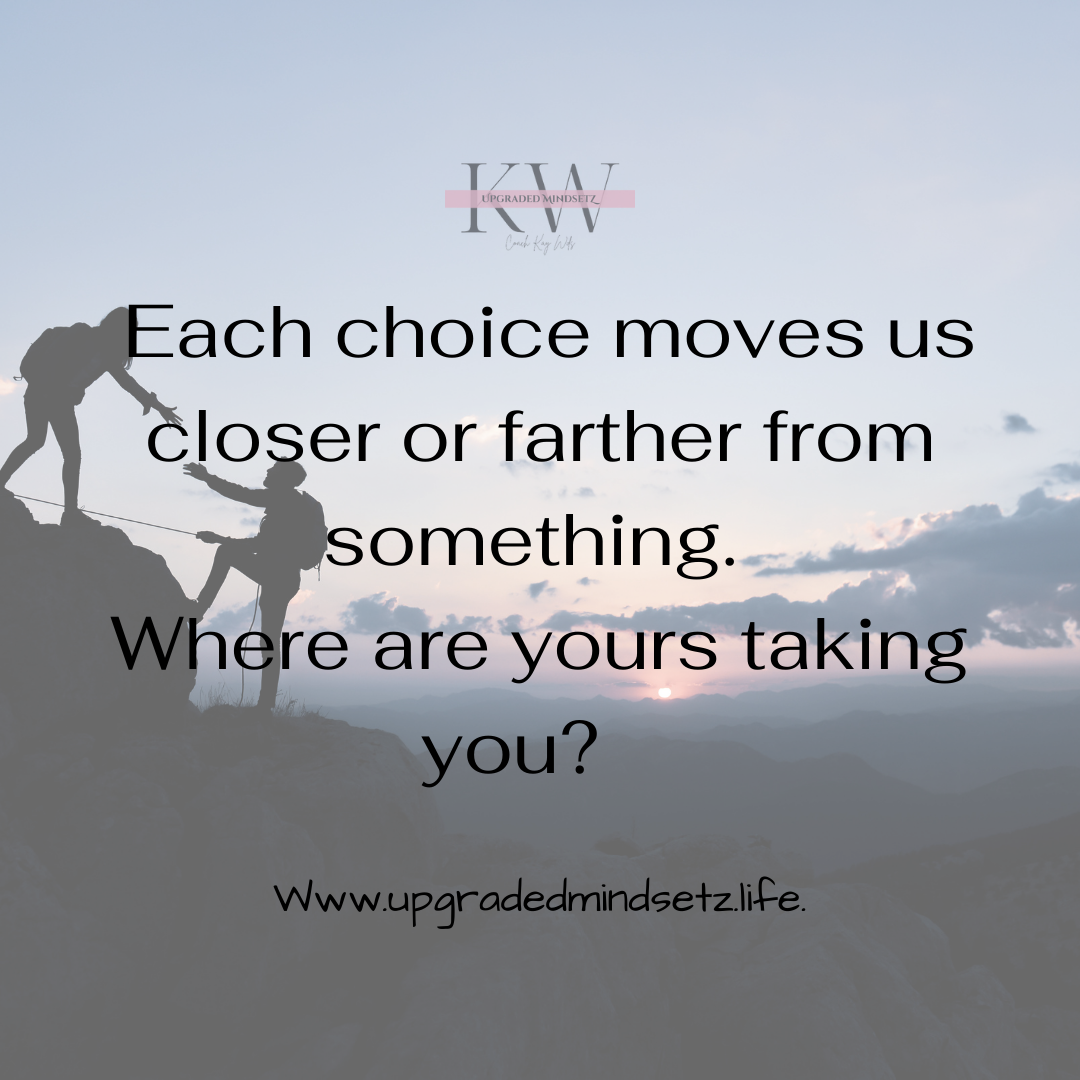 Learn how to apply logical thinking methods and curve the urge to react off of emotions.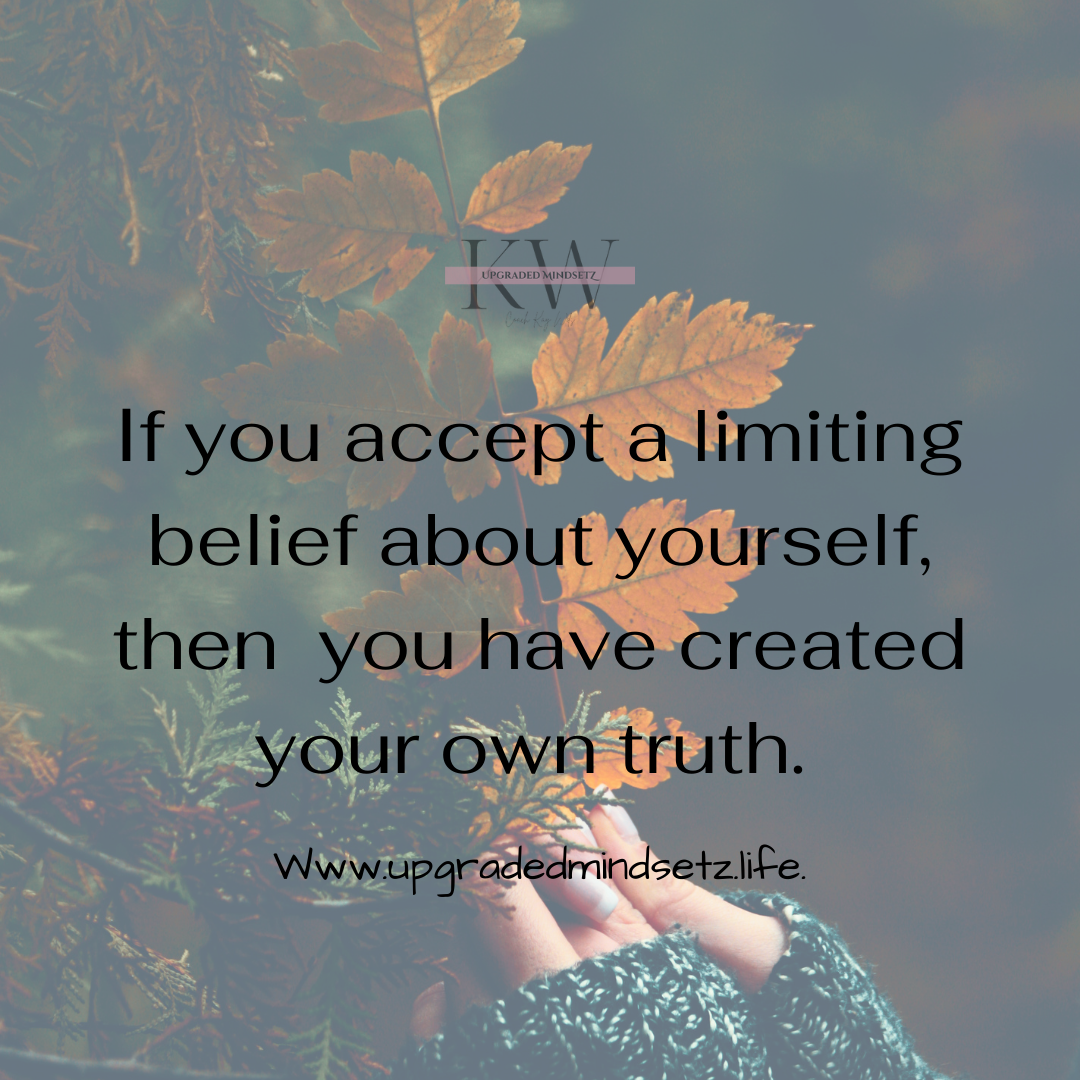 Your mind believes what you tell it! Our transformational methods can help overcome self doubt and empower you to become a true believer in your own growth!

Thank you! Check your email and confirm your Sign up!