Empowering women into greatness by creating clarity and growth for their personal and entrepreneurial journey!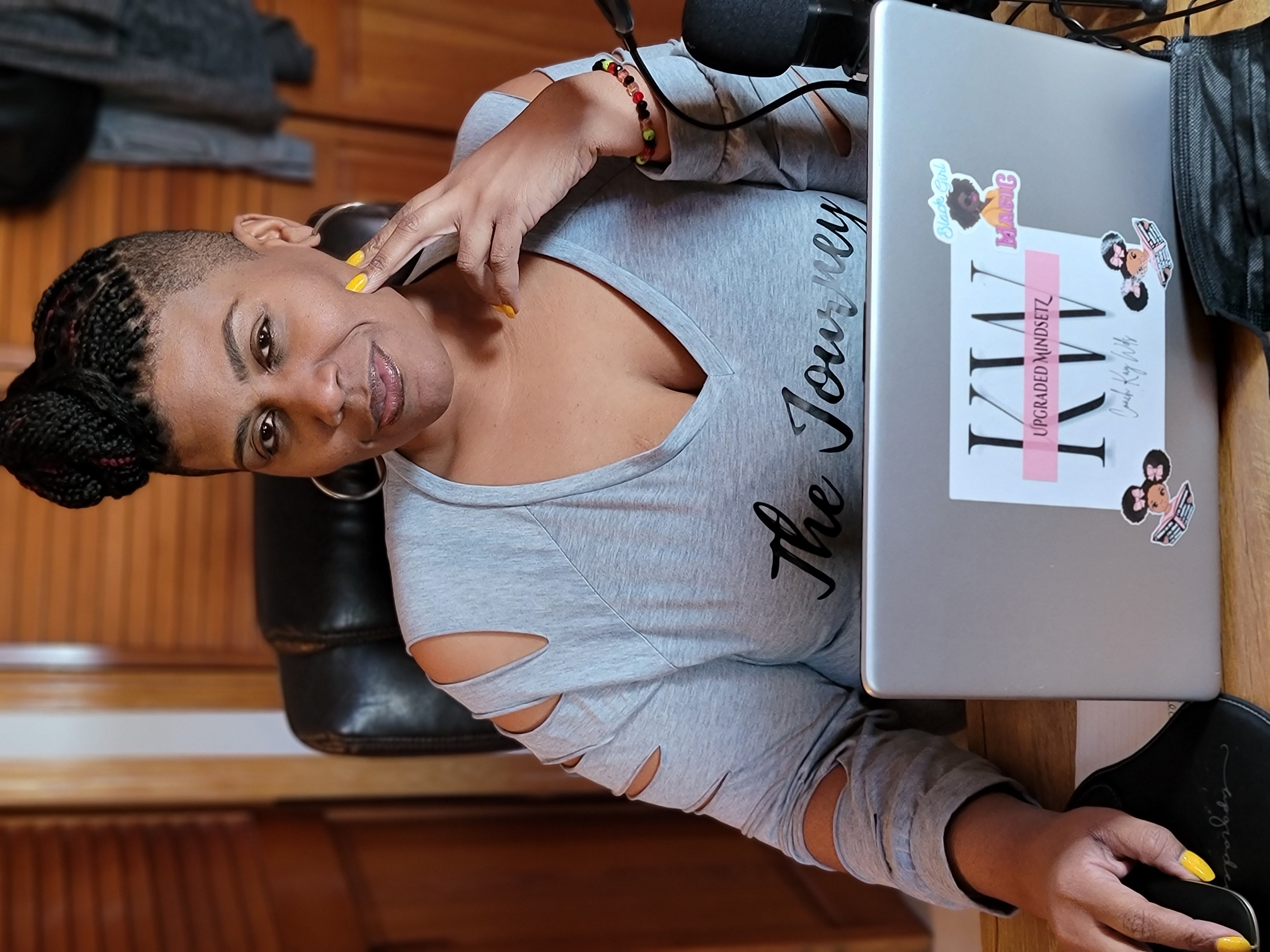 My name is Kisha...


I'm a Mindset and Entrepreneurial Planning Coach for Women. I possess the tools to recondition the mind out of self limitation, setting up new policies to create new reality and elevate on a personal and business level!
Upgraded MindsetZ helps align with your values, prioritize your personal and business obligations, and become disciplined in your growth journey.
Stress is not a stamp of honor!
We strive for clarity and confidence and walk side by side with you stepping into new reality of growth and abundance.
The Journey is Necessary...
Are you ready to create a solid action plan of positive growth for your personal and entrepreneurial growth but unsure how to start the process?
Spending more time with negative thoughts at the forefront of your life?
The Mind is depending on you to do something about that.
Good news! Your solution starts here...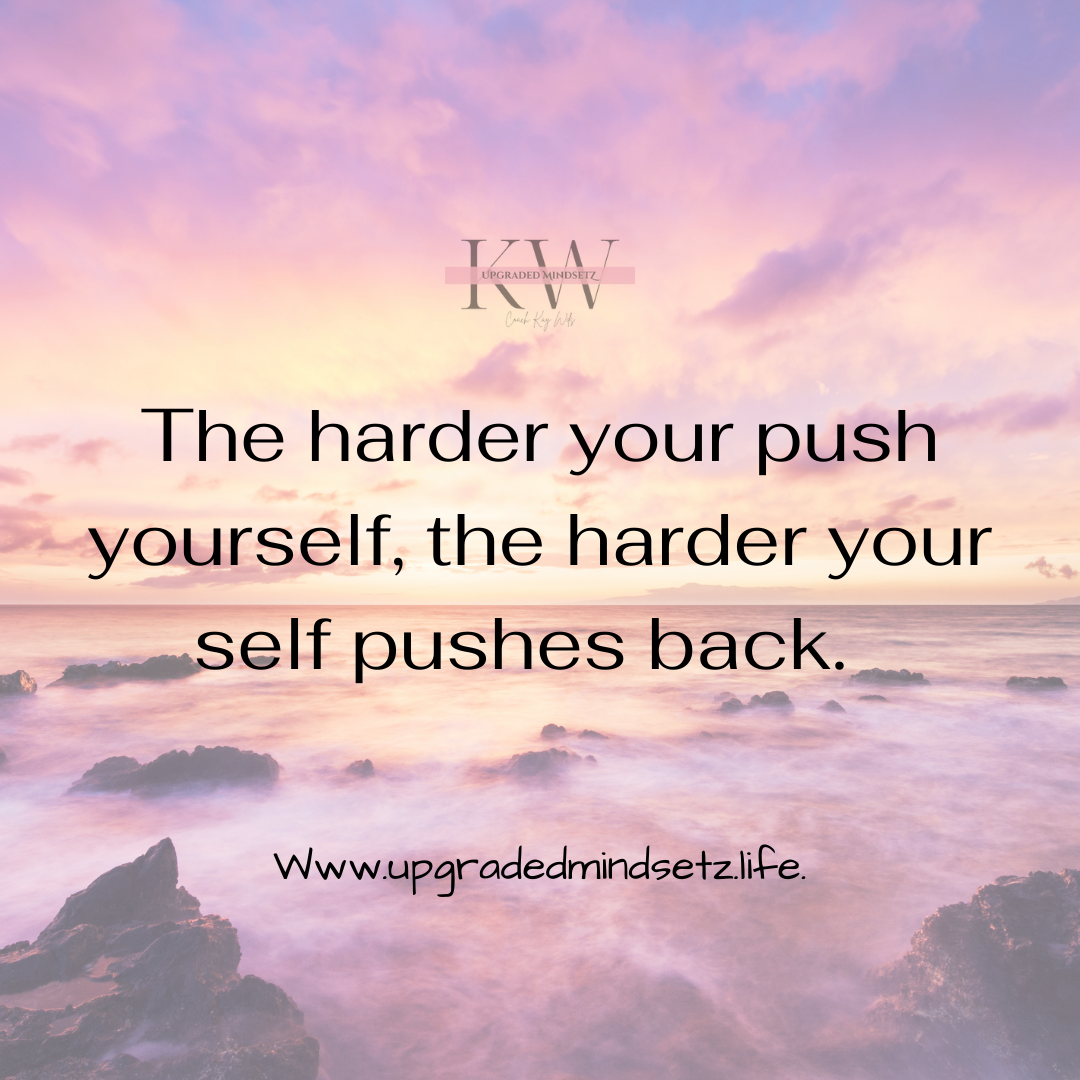 Break out of the default way of thinking, becoming intentional with your personal and professional growth.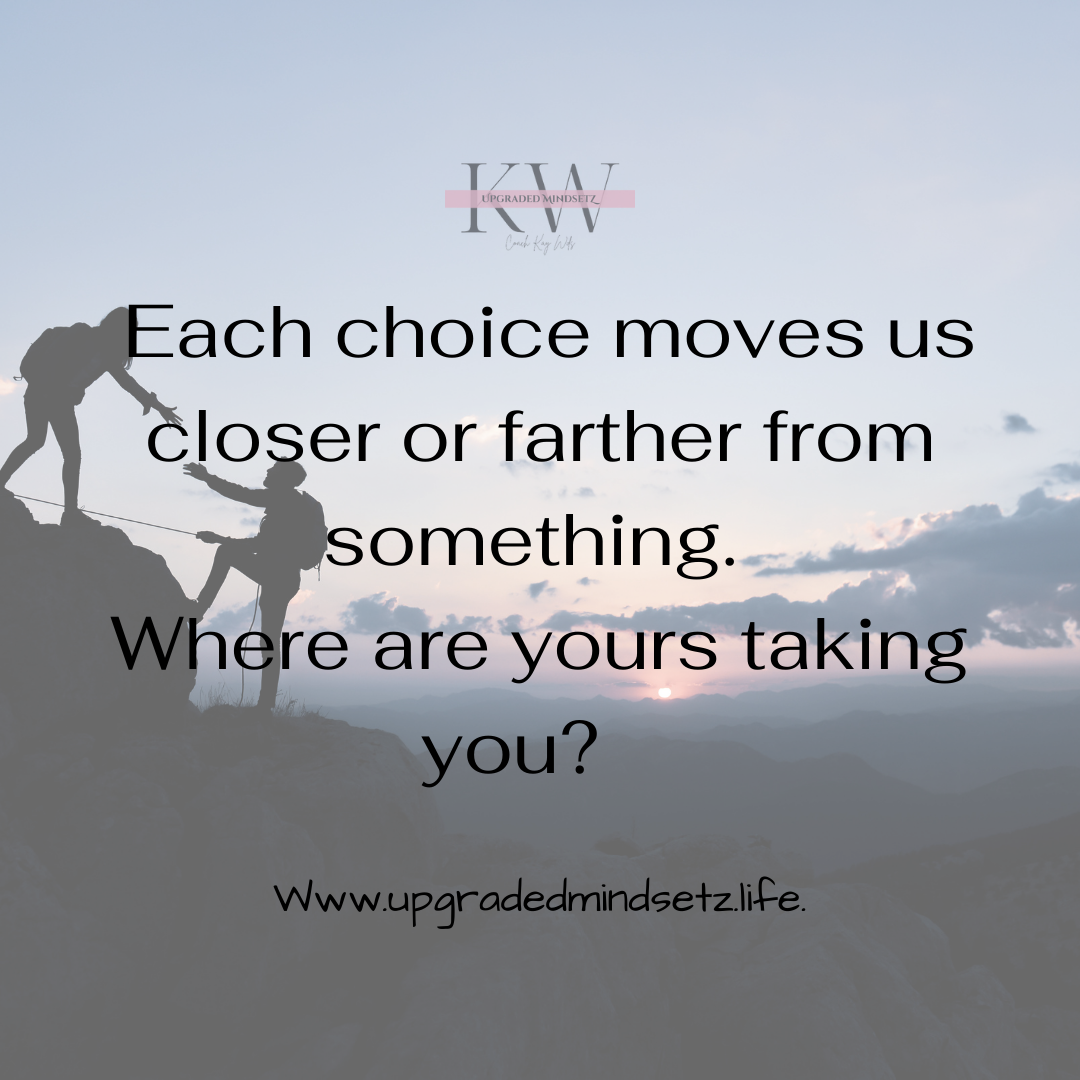 Learn how to decide your destiny through logic thoughts and not emotional decisions.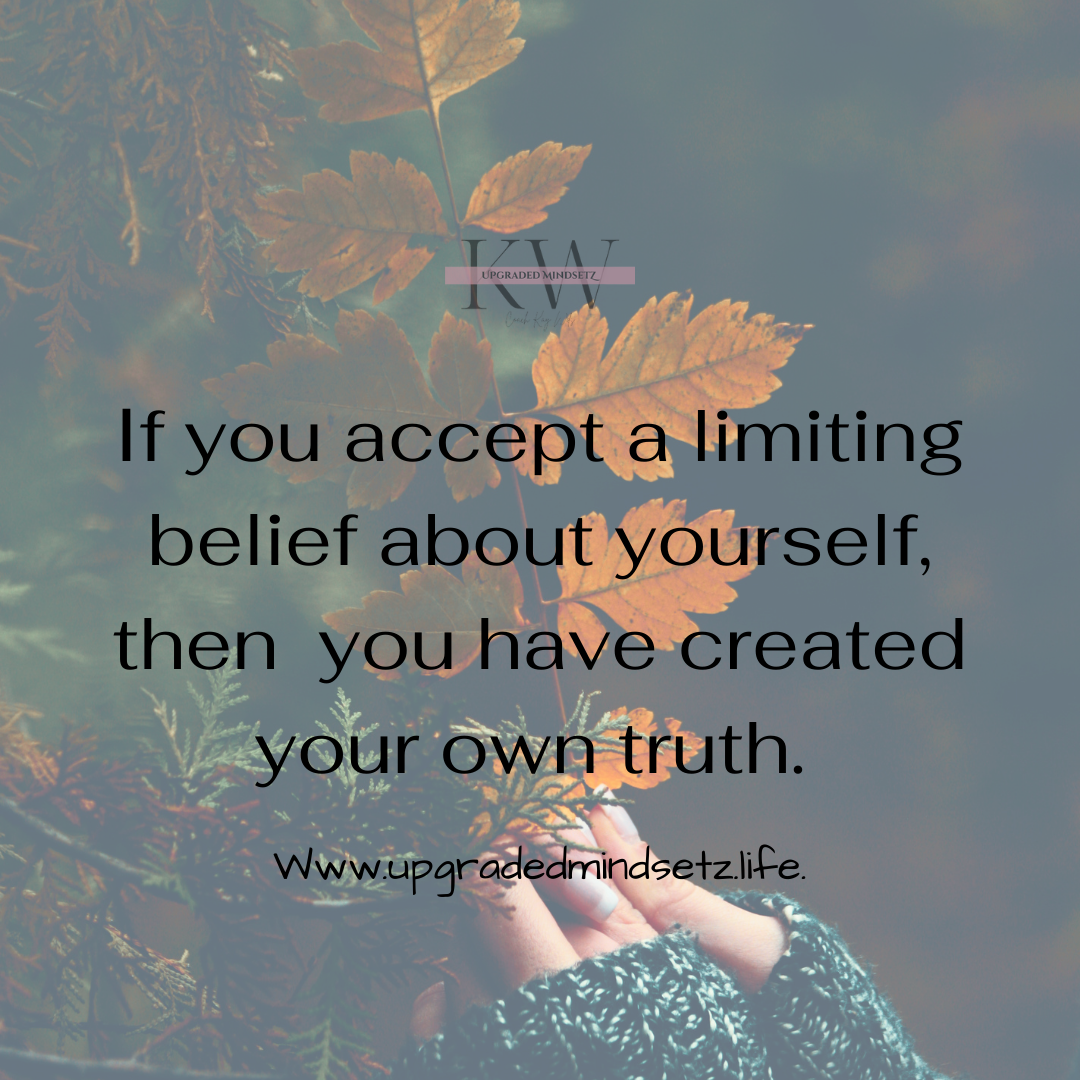 Your mind believes what you tell it! Transform the mind to overcome self doubt and be a believer in your new destiny to greatness.
Thank you! Now check your email and confirm your subscription!
Policy and Refunds - Please Read
Empower your Brand and The Power of M.E. come with a 7 day refund policy and is at the discretion of Upgraded MindsetZ.
Empower Your Social Media is a non-refundable purchase package.
All refund requests must be done in writing and must be emailed within 7 days from the date of purchase.
If you receive money back, you will be notified via email within 48 hours from when the refund request was received and it will be refunded to the original payment method.
Full Upgraded MindsetZ LLC Privacy Policy available at www.upgradedmindsetz.life