Anyone can start a business, but is your mind in a state of clarity to MAINTAIN it?
AND are your actions showing it?

When it comes to being an entrepreneur, PERSONAL clarity plays a vital factor. You have be ready to think outside of your comfort zones!
Personal habits reflect business decisions, therefore its imperative that the mind is able to make logical decisions.
Allowing emotions to control your legacy will have your company "out of business" in NO TIME.

This 5 Week program is for women looking for help with turning their personal and entrepreneurial visions into reality!
Empower the Brand includes:

An Empowering Combination of Personal Clarity and Entrepreneurial Growth Strategies
Industry Analysis
Social Media How To's
Identifying Strengths and Imperfections
Supportive Services
AND MORE...


We help you break away from the restricted thinking that you have to go at this alone. It has has been holding you back long enough!
Upgrade your personal growth journey while empowering your business at the same time with our proven reconditioning methods to give you the clarity you need to move further towards success!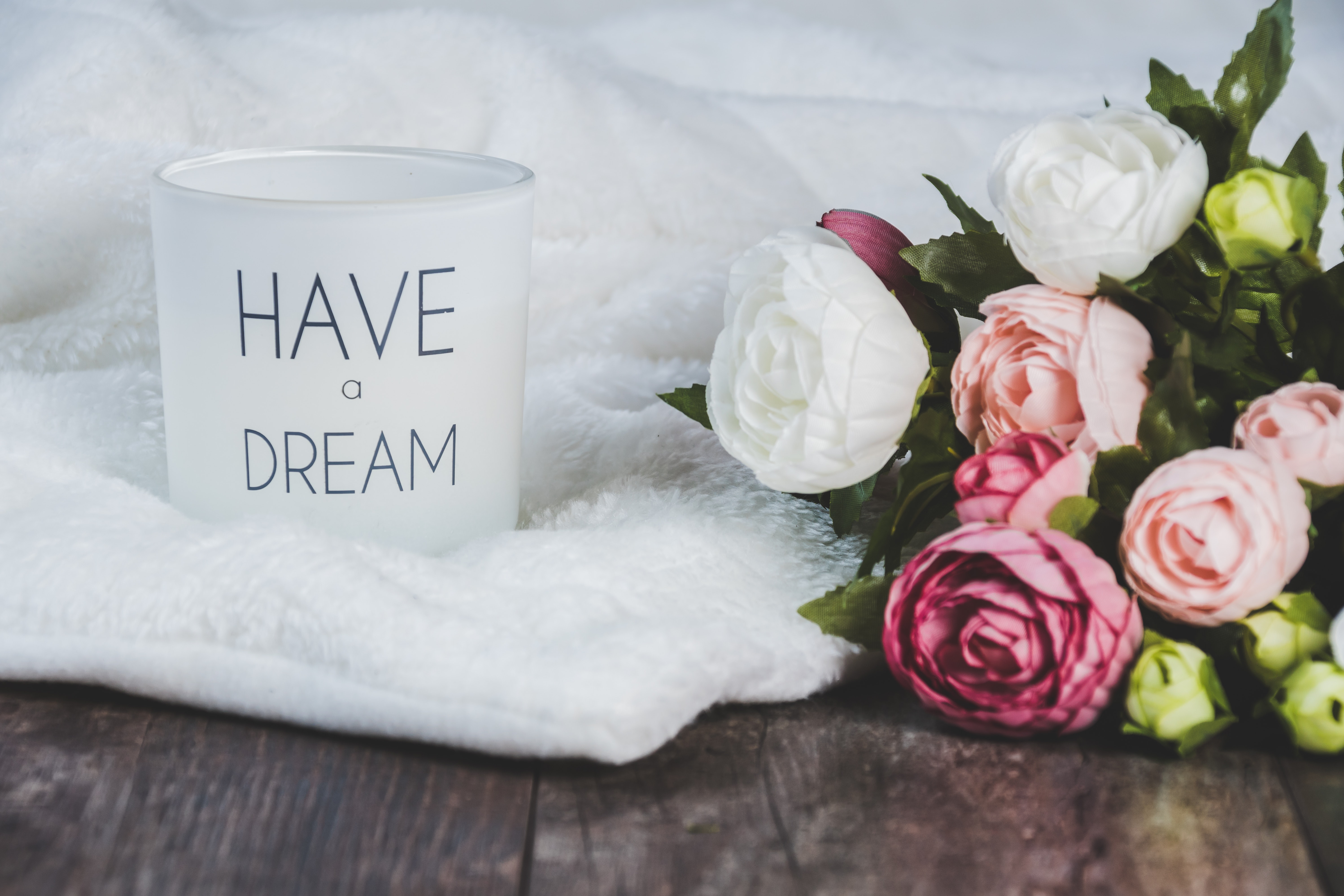 KISHA - AKA COACH KAY WDS IS READY TO BECOME YOUR PARTNER IN ELEVATION. WORK DIRECTLY WITH HER AS SHE HELPS YOU EMBRACE YOUR NEW REALITY AND GET THE TOOLS TO STAY CONSISTENT AND INTENTIONAL ON YOUR JOURNEY!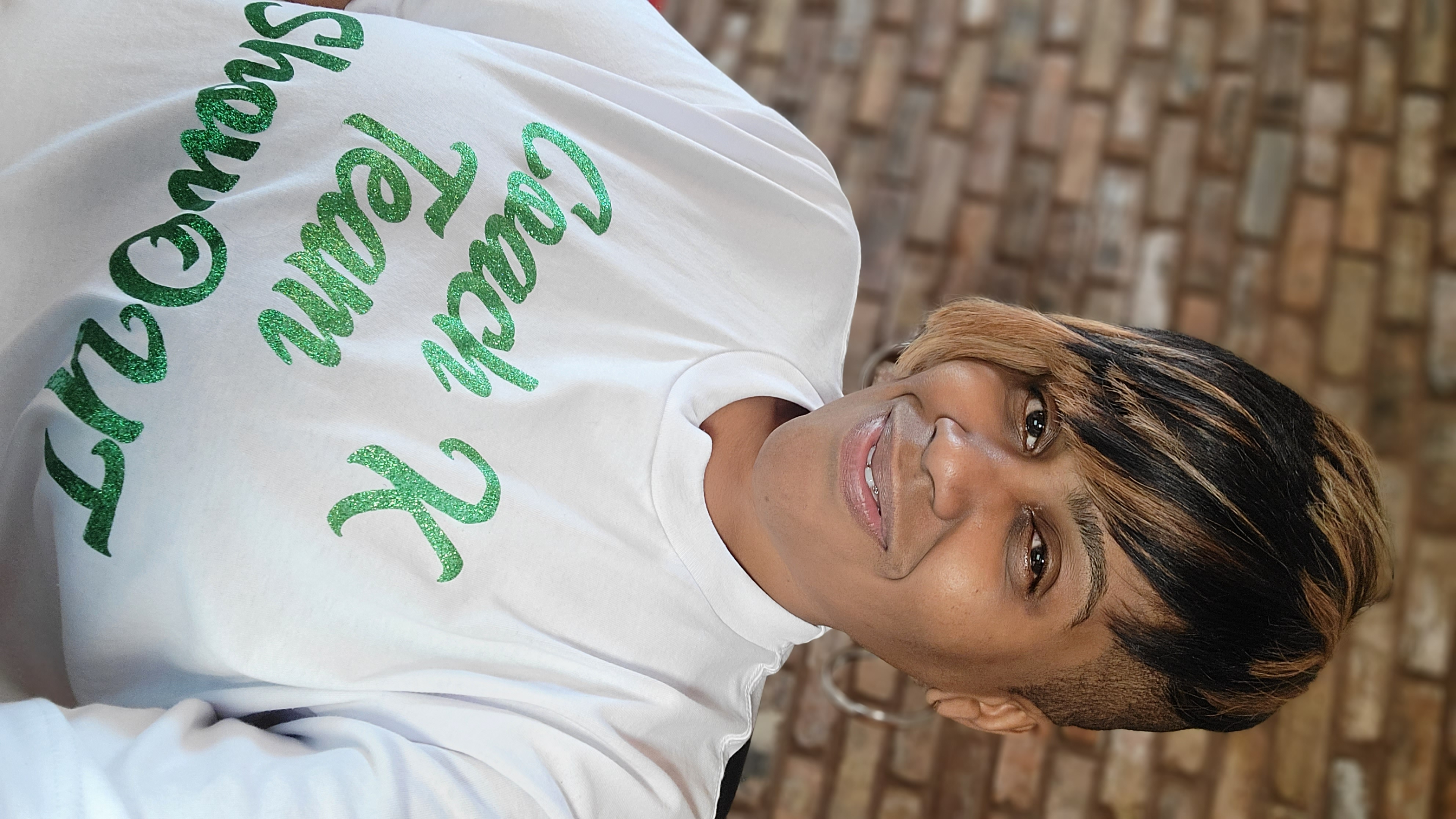 Thanks for submitting your information! Please continue with the checkout process.
FAQ's

How do I schedule my appointments once I sign up?

Once your purchase is complete, you will immediately receive a Follow Up scheduling link via email to set up your first session.

Are Hourly Rates Available?
Coaching services are available on a consultant hourly rate and are prepaid only. To immediately schedule an hourly session go to: https://calendly.com/kishaw/hourlysession
Can I get a refund if I'm unhappy with my purchase?
We have a standard no refund policy.
However, refund requests are reviewed on a case by case basis. A review does not guarantee any refunds.
Our full privacy policy is available at: www.upgradedmindsetz.life