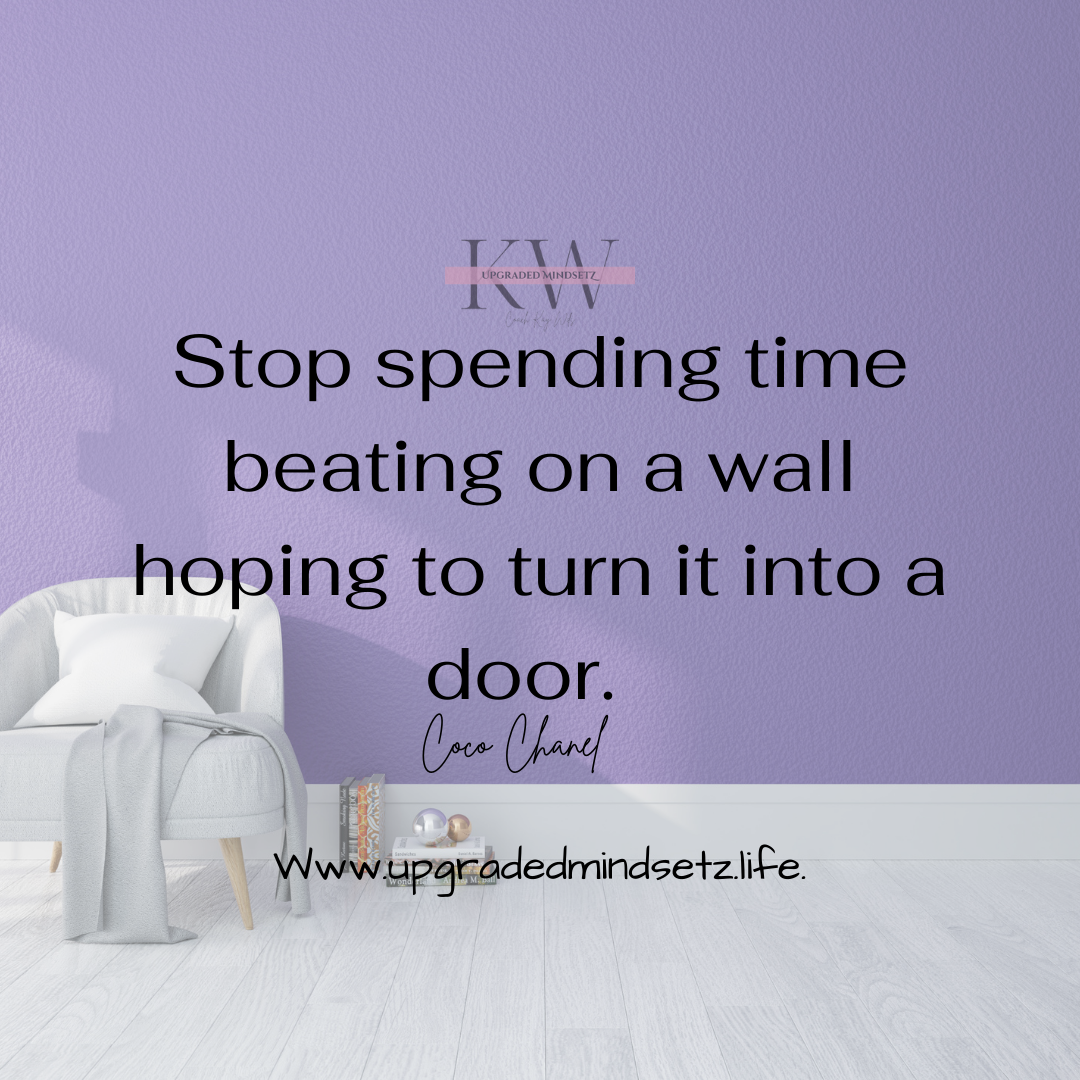 In the everchanging world of social media, we must make sure to stay efficient in our growth process to turn small business into big business!
Are you someone not that familiar with the basics of social media, especially when it comes to your business?
YOU ARE NOT ALONE.
I know we want to believe that all it takes is just sharing a post, video or picture.
We also expect friends and family to "support" us by sharing our content online.
But what if they don't?
I mean, all they have to do is just "share" and that will make everything so easy for you, right?
WRONG.
I'm so glad I found out, that there are levels to this

I knew I needed to do what was necessary.
I elevated myself on a personal level, which in turn helped me have the clarity to became intentional and driven for my business.
There were so many details and information that I lacked and I knew it was mandatory to start doing my research to become abundantly knowledgeable in in growing my brand on social media.

Now its time for you to do the same.
I offer a 30 day package to learn the basic inner workings of social media and help those who may not know the specific tools necessary for organic growth.
Even though I am in the coaching industry, this package has been beneficial to those in other industries, such as photography, lashes, wax services and more.
This inclusive package includes:
Social Media Business Page Set up or Review
Social Media Resource Tips and Tools
60 minutes of one one one chat to discuss your brand
Analytic Review
Learn how to read your own numbers.
BONUS: Business Management 101 - A one page guide with resources outside of social media.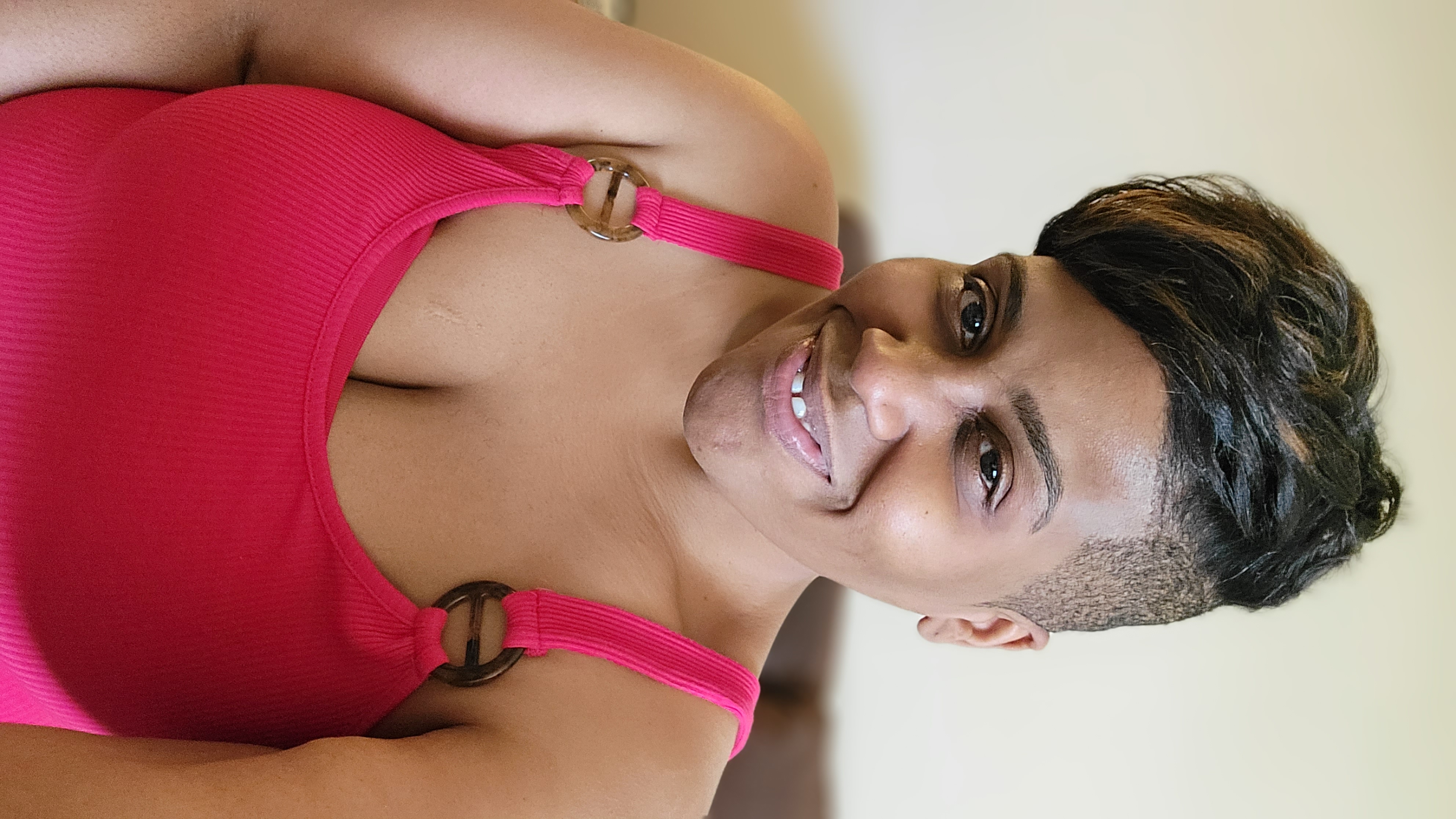 Get intentional with your business social media with Upgraded MindsetZ.
KISHA - AKA COACH KAY WDS IS READY TO BECOME YOUR PARTNER IN ELEVATION. WORK DIRECTLY WITH HER AS SHE HELPS YOU EMBRACE YOUR NEW REALITY AND GET THE TOOLS TO STAY CONSISTENT AND INTENTIONAL ON YOUR JOURNEY!


My resources are organic growth purposes only. This is not a paid funnel or paid ad package offer.
Although I am not opposed to using paid ads to promote your business, I truly feel that if you don't even know the bare minimum about the platform you use, then you will NOT benefit from paid marketing yet.
Elevating my personal mindset helped me become intentional in maintaining my business.
I went down little rabbit hole of social media research, found some dope tools and resources that allowed me positive results helped me organically help grow my social media presence over time.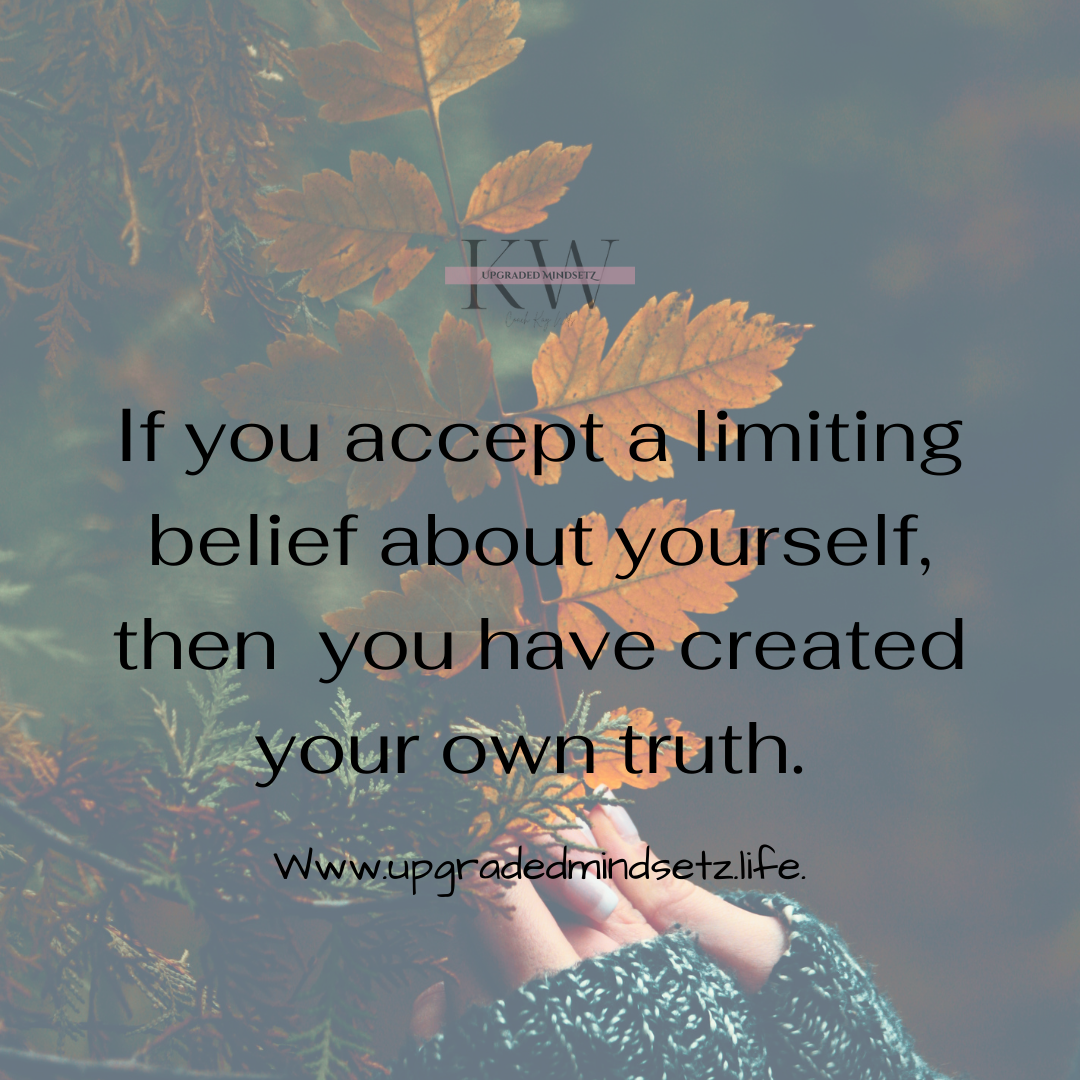 Other Offers from Upgraded MindsetZ
Interested in other services we have to offer? You can find them here.
Check your inbox to confirm your subscription