Elevating Mindsets for entrepreneurial growth and development.


The Mind is where everything begins.
Anyone can start a business, but are you mentally equipped to MAINTAIN it?
When it comes to expanding a business, you have be ready to think and step outside of your comfort zones more often that we like, especially if we want our business babies to GROW!
Allowing emotions to dictate your legacy will have your company "out of business" in NO TIME.
Personal habits reflect business decisions. The mind should be ready to make logical decisions to grow at all times.
This 30-day Explosive Deal is for those looking to turn their vision into action! Learn important factors that are mandatory to elevate your small business into big business including:
Personal Clarity Intervention
Business SWOT Analysis
Social Media Tips and How To's
Identifying your Strengths and Weakness within your business
Create short and long term business goals
Full Supportive Services
AND MUCH MORE!
Break away from self limited thinking that you can handle everything by yourself! It has has been holding you back long enough!
Upgrade your personal growth journey while empowering your business in the process!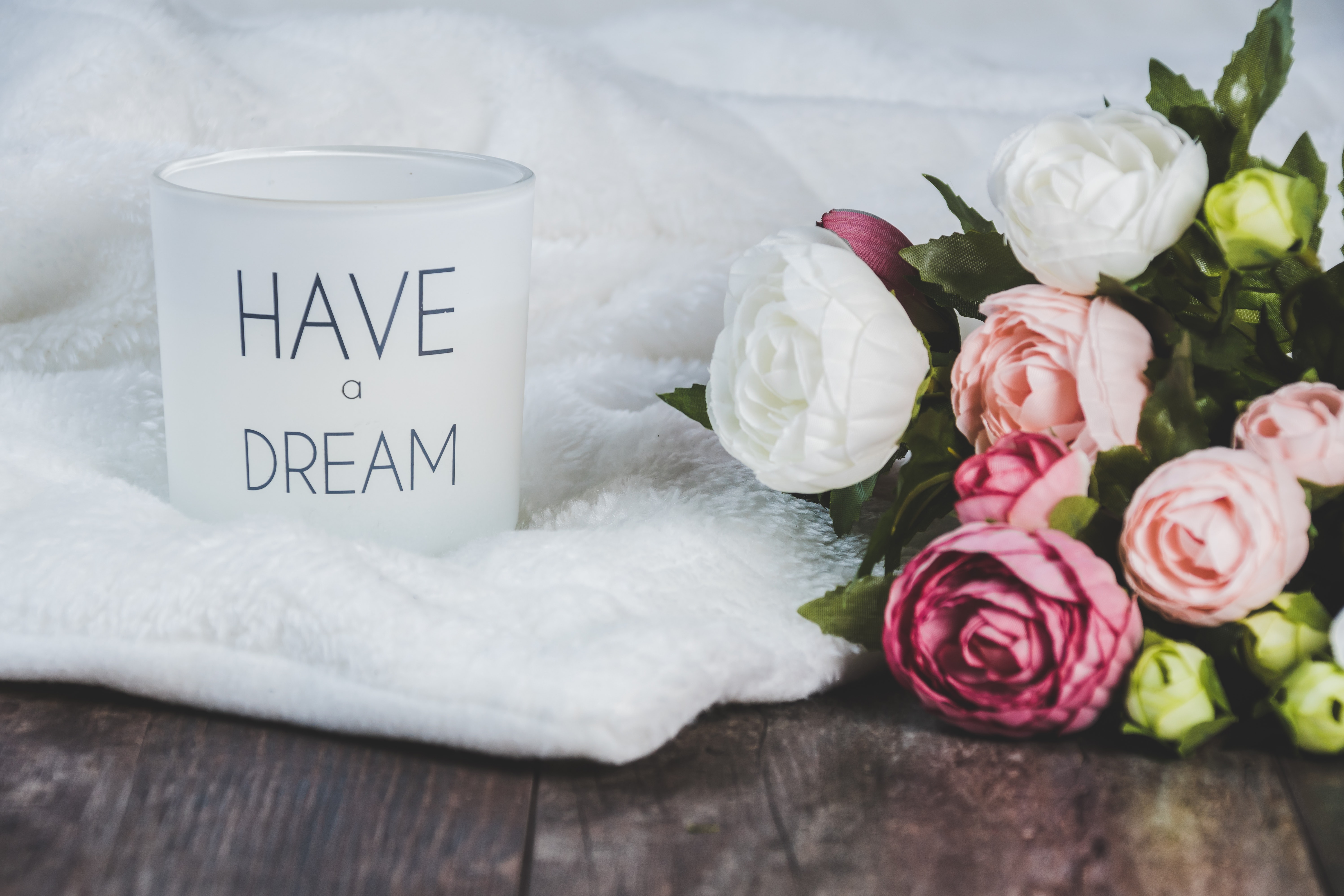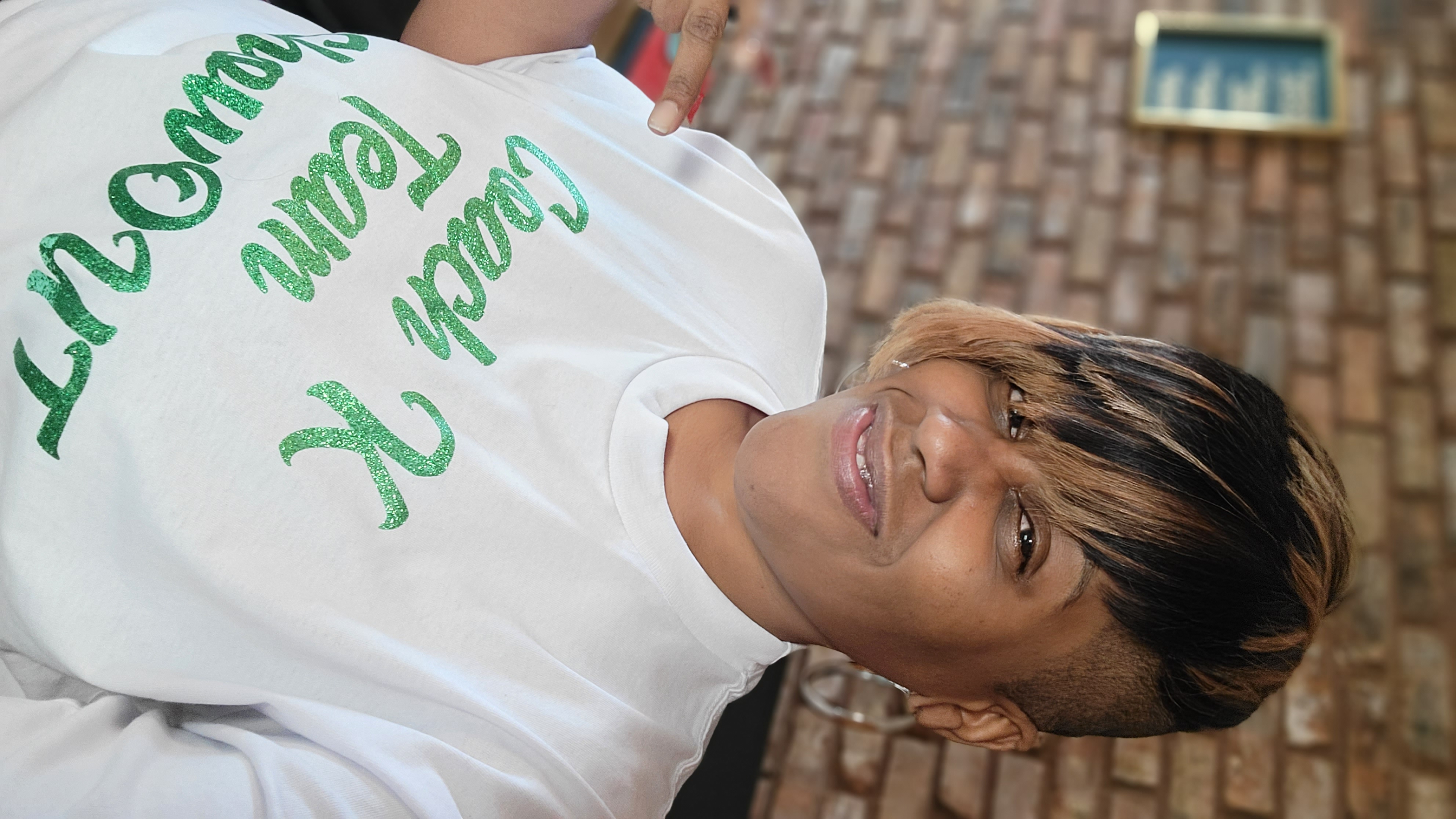 Elevate with Upgraded MindsetZ.
KISHA - AKA COACH KAY WDS IS READY TO BECOME YOUR PARTNER IN ELEVATION. WORK DIRECTLY WITH HER AS SHE HELPS YOU EMBRACE YOUR NEW REALITY AND GET THE TOOLS TO STAY CONSISTENT AND INTENTIONAL ON YOUR JOURNEY!


Get empowering tips, tools and resources to successfully grow your personal brand which will roll over into your entrepreneurial brand.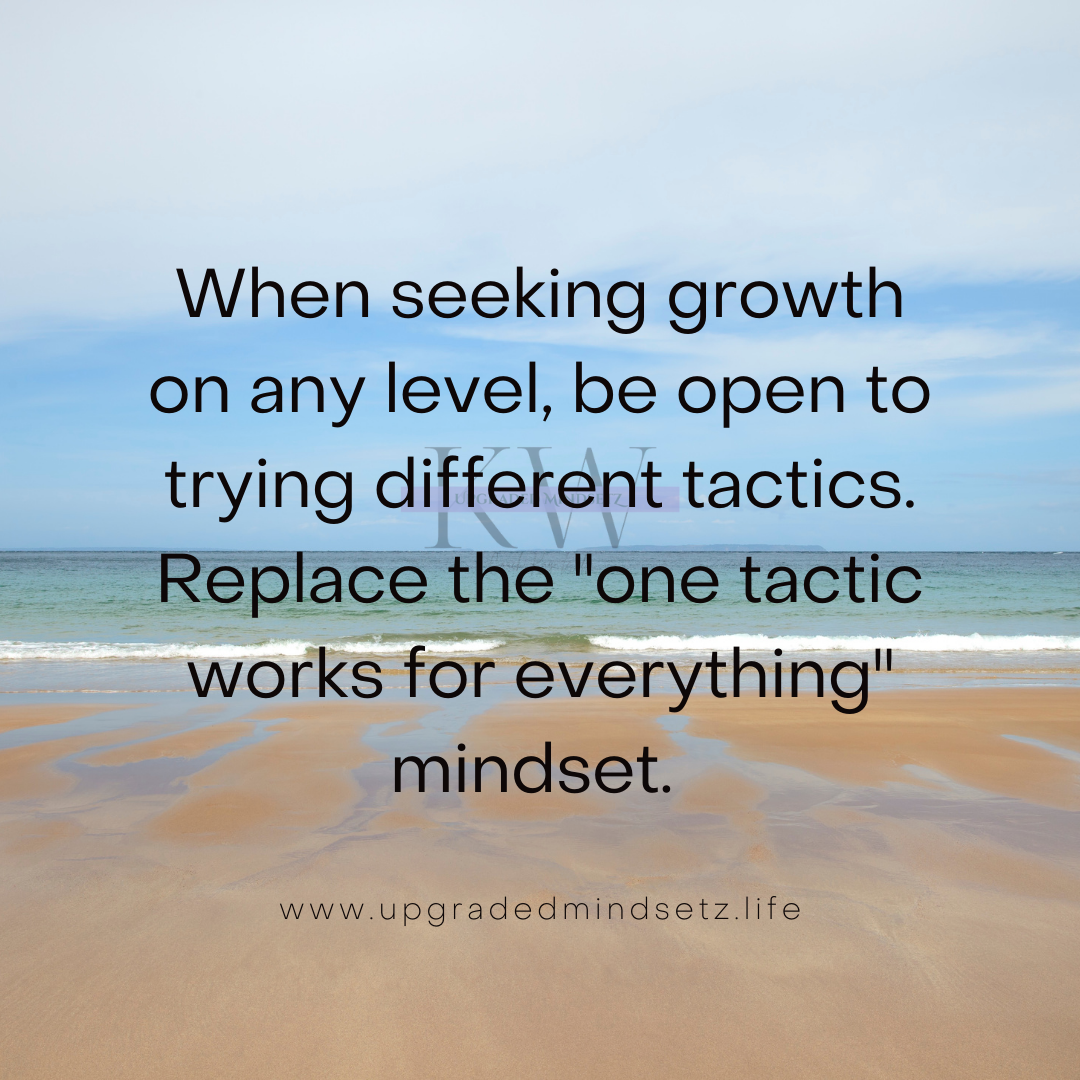 Shakeira AKA Coach Self Says:
Coach Kay Wds has been the greatest secret behind my wildly growing success over a 6 month period. I have taken major steps to upgrade my life with the encouragement and support of my life coach Kay.
Congratulations! Confirm your Sign up and check your email!