Its time for you to find YOU.
Gain Clarity in your life with reconditioning methods to help become more confident, remove the self doubt make logic decisions on your path to personal growth!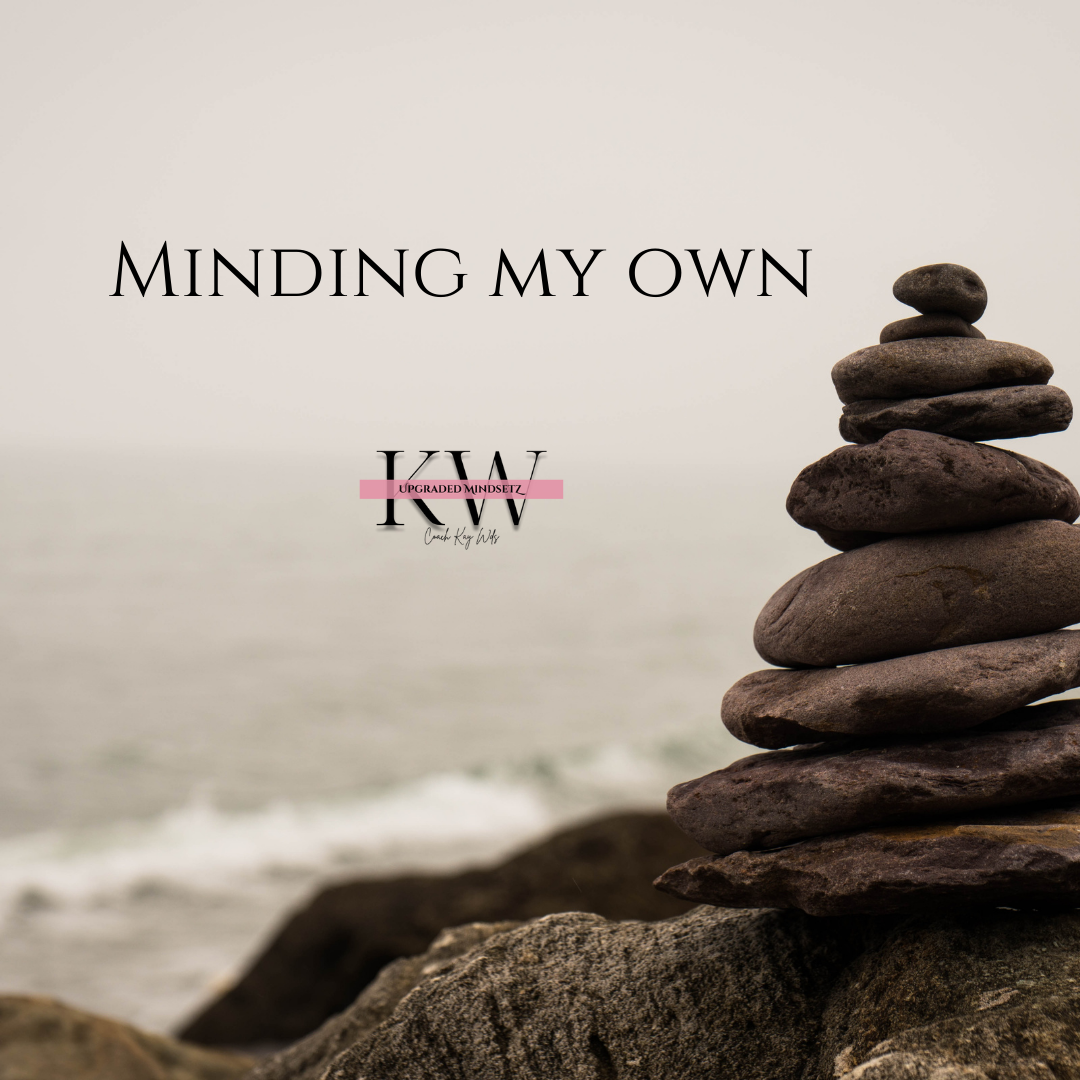 This amazing personal growth package with Coach Kay Wds is a perfect solution to break free from life's setback and our self limitations.
We help you get in tune with your core values, create a specific plan of action, and help you get consistent on your personal growth journey.


The Power of M.E replaces the negative thoughts, allowing you the life of peace, clarity and positivity.
Overcome your fear of change.
Break free from toxic cycles.
Gain clarity for goals.
Step up your follow through.
Be intentional with your actions.
Align your values with your purpose.
Become unapologetic with your decisions.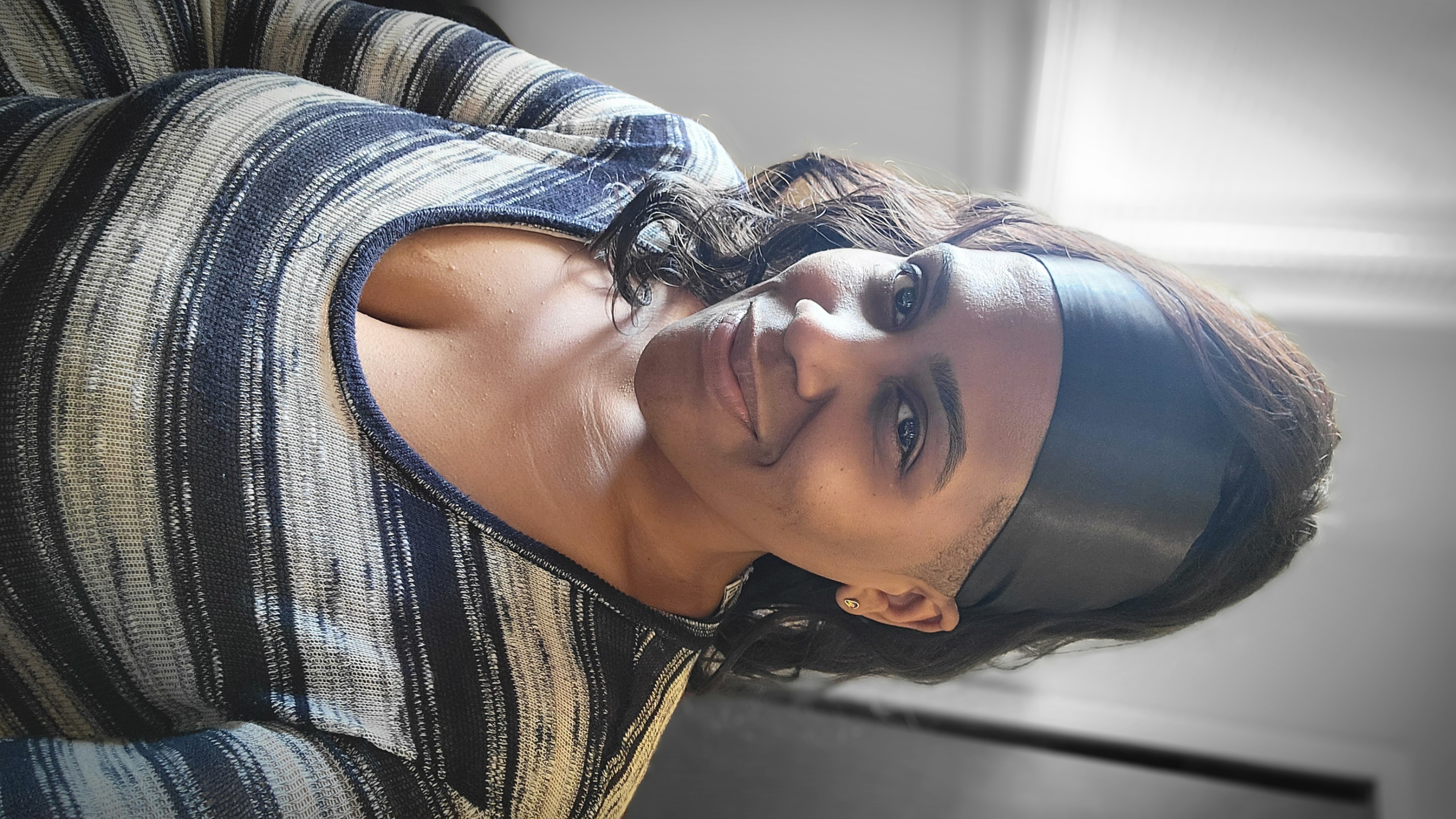 Upgraded MindsetZ Founder

KISHA - AKA COACH KAY WDS IS READY TO BECOME YOUR PARTNER IN ELEVATION. WORK DIRECTLY WITH HER AS SHE HELPS YOU EMBRACE YOUR NEW REALITY AND GET THE TOOLS TO STAY CONSISTENT AND INTENTIONAL ON YOUR JOURNEY!


Michelle says:
"Thank you Coach Kay for helping me overcome my fear, helped me get out of my own way, and thank you for giving me the opportunity to do what I love again."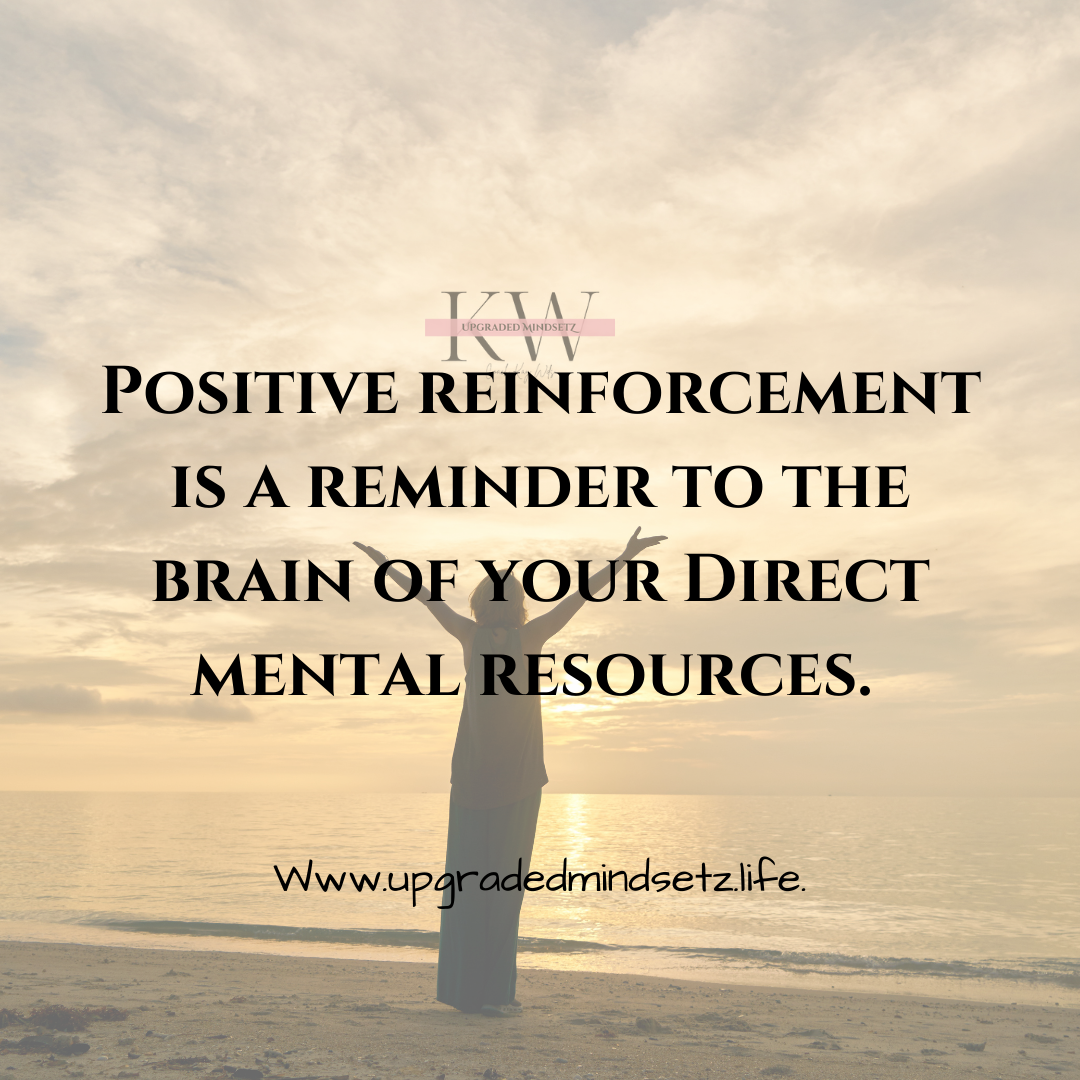 Gain the clarity you rightfully deserve and turn your frustrations into triumphs.
Support is here and we are ready to walk side by side with you on your personal journey to peace, new reality and GROWTH.